Far East Holding Group enables the IPO of Uber and Private Placement Scheme of Mango Excellent Media Released
  Far East Holding Group, the global investment management expert, has adhered to the development strategy of "main business plus investment", and is committed to making investments in diverse industries and enterprises, including smart energy, big health, big consumption, big culture, food and beverage, advanced manufacturing, industrial automation, TMT and cloud competing.
  In May 2019, Far East Holding Group Co., Ltd. made new success in capital market: Uber (stock code: UBER) got listed in New York Stock Exchange (NYSE), the largest IPO of a science and technology company after that of Alibaba; Mango Excellent Media Co., Ltd. (Mango Excellent Media, stock code: 300413.SZ) released a notice for the non-public offering of shares for supporting funds, raising fund RMB 2 billion.
  On May 10, the world"s largest ride-sharing platform Uber got listed in NYSE with stock code UBER, offering 180 million common stocks at an offering price of USD 45, with a value of assessment of USD 82.4 billion. The prospectus shows that in 2018, Uber registered revenue USD 11.27 billion, up 42% compared with the USD 7.932 billion in the previous year.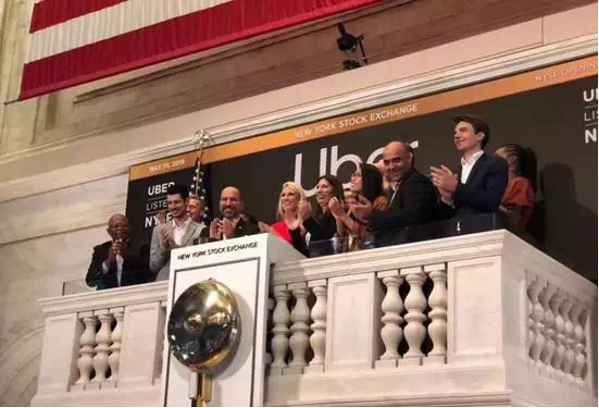 Uber (UberTechnologies,Inc.), with its Chinese translation as "Youbu", is a scientific & technical corporation in Silicon Valley, United States. Jointly founded by a dropout of University of California, Los Angeles, called Travis Cordell Kalanick and his friend Garrett Camp in 2009, Uber rose to fame because of its Uber APP. Boasting a wide range of business, Uber offers ride-hailing service, meal delivery Uber Eats, and Uber Freight that connects owners of cargo and freight forwarder; besides, it has purchased Jump to enter electric bicycle-sharing market. Uber has launched Uber Eats, which, according to total bookings, has grown into the largest meal delivery platform except its counterpart in China. By meeting extra travel needs in non-peak riding time, Uber Eats enables full-time drivers to enhance utilization rate and generate more income. Uber Eats also allows people with no driving qualification and vehicles with no driving qualification to deliver meals via the platform, expanding the scope of full-time drivers. In this way, Uber Eats has cut the waiting time of full-time drivers and enhanced the speed of meal delivery.
  On May 27, Mango Excellent Media released a notice saying it planned to offer 57.2574 million shares to two targeted eligible buyers in the form of non-public offering at an offering price of RMB 34.93/share, aiming to raise fund about RMB 2 billion. Among that, China Life Asset Management Company Limited would subscribe 11.45 million shares (RMB 400 million), and China Mobile"s wholly-owned subsidiary China Mobile Capital Holdings Co., Ltd. would offer to buy 45.81 million shares (RMB 1.6 billion). The raised fund will be used for the Expansion Project of Mango TV Copyright Library and Cloud Storage and Multi-Screen Broadcasting Platform Project.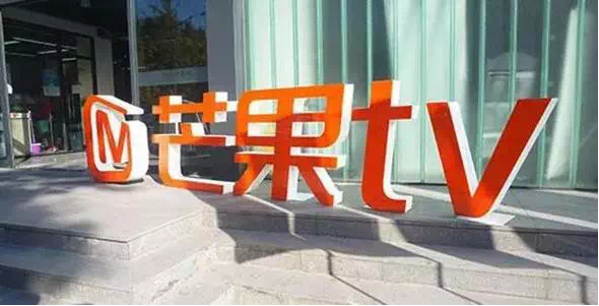 Mango Excellent Media is a platform of new media industry and capital operation, and has formed a development pattern of dual-platform interaction and whole-media integration together with Hunan Satellite TV within Mango ecology. Focusing on its main business in media and based on the Mango TV integrated media platform, Mango Excellent Media embraces the concept of offering targeted contents and independent core technology. Tapping into its advantages in R&D, production, distribution, licensing, and policy, it seeks to serve billions of new media users at home and abroad, and works to shape a state-owned listed new media company with leadership, transmission power, and influence, aiming to grow into the most innovative and influential mainstream new media group.
  Far East Holding Group has achieved repeated success in investment to fellow enterprises, yielding fruitful harvest in overall investment. Up to now, the number of companies invested by Far East Holding Group has reached 352, among which 101 are listed ones (28 listed in NEEQ) and 13 pre-disclosed.