Smarter Energy lands on the list of Top 50 Companies in Qinghai in 2019
  Recently, the list of Top 50 Companies in Qinghai in 2019 was released by Qinghai Industry and Information Technology Department, Qinghai State-owned Assets Supervision and Administration Commission of the State Council, Qinghai Bureau of Statistics, Qinghai Federation of Industry and Commerce, Qinghai Federation of Enterprises, and Qinghai Association of Entrepreneurs, and Far East Smarter Energy Co., Ltd. (hereinafter referred to as "Smarter Energy", stock code: 600869) was on the list.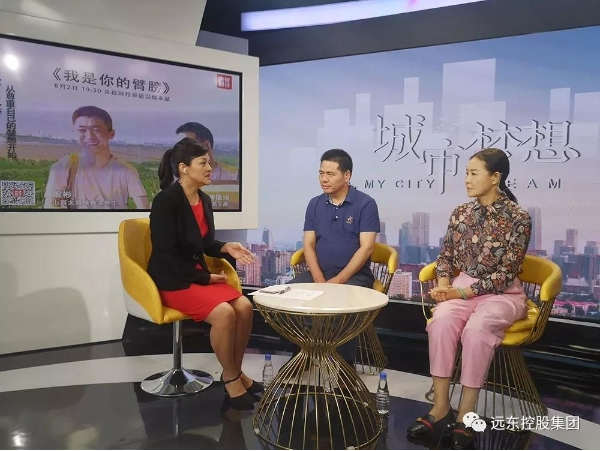 It"s reported that the Top 50 Companies in Qinghai in 2019 will be published on the relevant media of the central and provincial governments and will be included in books such as 2019 Development Yearbook on Chinese Enterprises.
  According to the requirements of the Review Committee of "Top 500 Enterprises of China", this list is selected on the basis of the 2018 sales income (or main business income) of enterprises through voluntary declaration and in accordance with internationally agreed-upon practices. Smarter Energy was selected together with other enterprises such as Western Mining Group Limited, State Grid Qinghai Electric Power Corporation, SPIC Huanghe Hydropower Development Co., Ltd., and Qinghai Salt Lake Industry Group Company Limited, and ranked 6th with a sales income of RMB 17,511.56 million. The data of the top 10 enterprises in the ranking have been submitted to the Review Committee and will be subject to relevant national professional review.
  Founded in 1985, the Smarter Energy aims to become world's leading service provider in smarter energy and smart city system. At present, it has developed into an industrial bellwether focusing on manufacturing energy Internet smart equipment and oriented towards the positioning of an industry solution provider. Its business covers the whole industry chain of integrated energy systematic solutions such as energy project planning and design, smart manufacturing, engineering implementation, operation and maintenance testing, energy efficiency management, and lump-sum contracting services for power industry. Through more than 30 years of development, Smarter Energy has now developed four major business sectors of smart cables and power products, smart airport/energy system services, smart car power and energy storage systems, and industrial Internet. Meanwhile, it is making positive efforts to set up a smart energy system and an ecological service system centering on "becoming an industrial bellwether in energy Internet".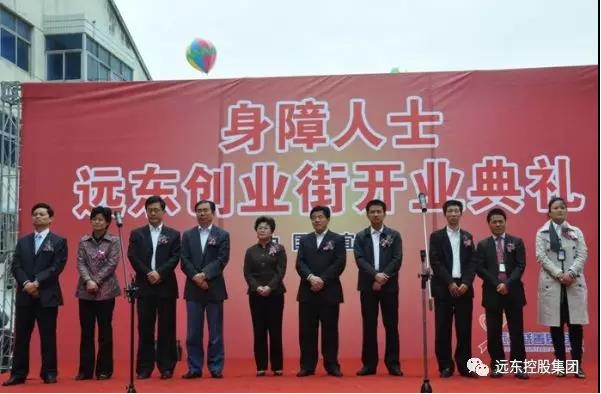 Smarter Energy"s Four Business Sectors
  This annually released Top 50 Companies in Qinghai is seen as a "barometer" and "wind vane" for Qinghai's development by experts in the industry, showing the achievements made by Qinghai Province in implementing the training strategies for large enterprises and large groups after years of efforts. In addition, the Top 50 Companies in Qinghai and its analysis report not only provide the society with authoritative information on the development of Qinghai enterprises, but also create favorable conditions for exchanges and cooperation between Qinghai enterprises and other well-known domestic enterprises, which will help establish the brand image and develop the brand competitiveness of Qinghai enterprises. Landing on the list of Top 50 Companies in Qinghai has spoken volume for the leading position of Smarter Energy in the industry.