An up-and-coming star: Far East Smarter Energy lands on the 2019 "Fortune China 500" list
  On July 10, the Fortune released the latest "Fortune China 500" list on July 10. Far East Smarter Energy Co., Ltd. (hereinafter referred to as "Smarter Energy", stock code: 600869), a subsidiary of Far East Holding Group Co., Ltd., ranked 469th with an operating income of RMB 17.5 billion.
  It"s reported that the "Fortune China 500" list is annually compiled by the Fortune (Chinese Version) and the CICC Wealth Management Department based on the performance and achievements of those largest listed Chinese enterprises nationwide. In 2019, enterprises on the 2018 "Fortune China 500" list posted a combined operating income of RMB 45.5 trillion, up 14.8% from last year, reaching a new high. But this year"s list is based on an even higher operating income threshold of RMB 16.238 billion, 17% higher than last year. Smarter Energy"s trumping other ten-billion-level enterprises speaks volume about its sound comprehensive strength and brand influence.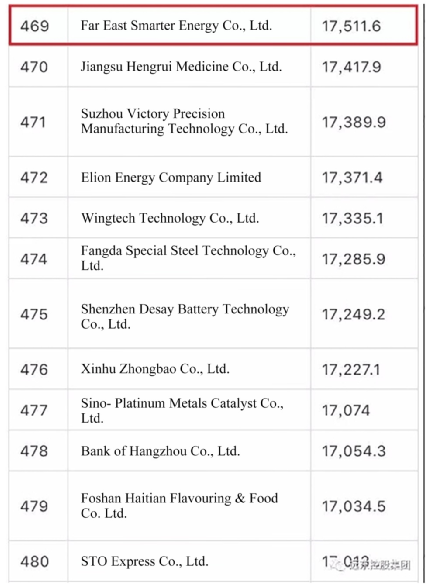 Founded in 1985 as a subsidiary of Far East Holding Group Co., Ltd., Smarter Energy is committed to becoming the world"s leading smart energy and smart city service provider. Over the past 30-odd years, its smart cables business has maintained steady growth, supported by its highly-recognized products and services, increasing strategic customers and greatly enhanced profitability. In recent years, Smarter Energy has actively responded to the call of the national "Belt and Road" Initiative by providing high-quality products and services for key national projects such as the Hong Kong-Zhuhai-Macao Bridge, CITIC Tower, " Hualong-1", "Tiangong-2" and "Shenzhou 11" aviation projects, Central Tibetan grid interconnection project, Changji-Guquan ±1,100 kV UHV Project, Beijing Daxing International Airport, Baihetan Hydropower Project and Shanghai World Financial Center, and has followed through upon the national policies with practical actions.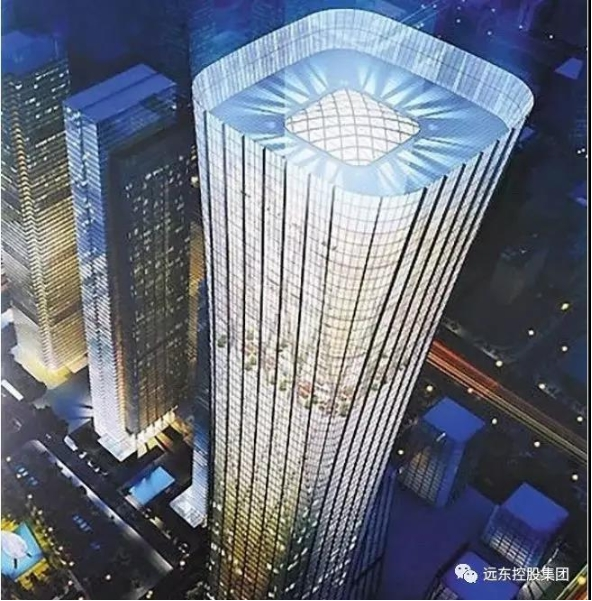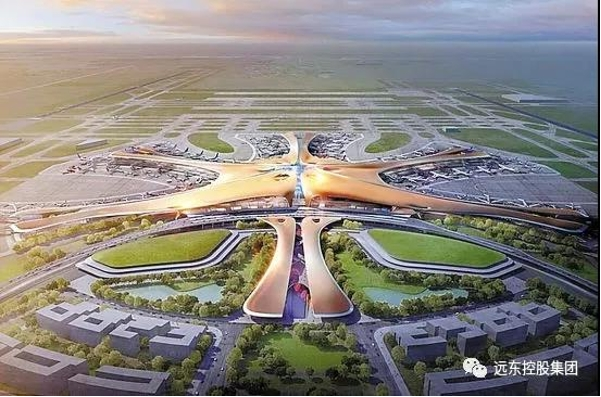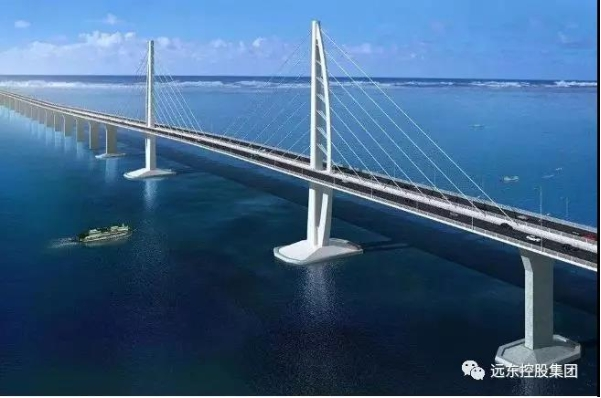 Whilst maintaining fast development in its main businesses, Smarter Energy has based on reality, leapt at those good opportunities brought by the global integration and the rapid rise of new energy industry and relied on the Internet of Things to positively set up a smart energy system and an ecological service system centering on "becoming an energy Internet industrial bellwether" and vigorously develop smart airport/energy system services, smart auto power and energy storage systems, and industrial Internet. With these efforts made, it has formed four major business sectors and achieved balanced development among these sectors, thus making remarkable progress. With a global, reality-based perspective, the Smarter Energy will forge an even brighter future.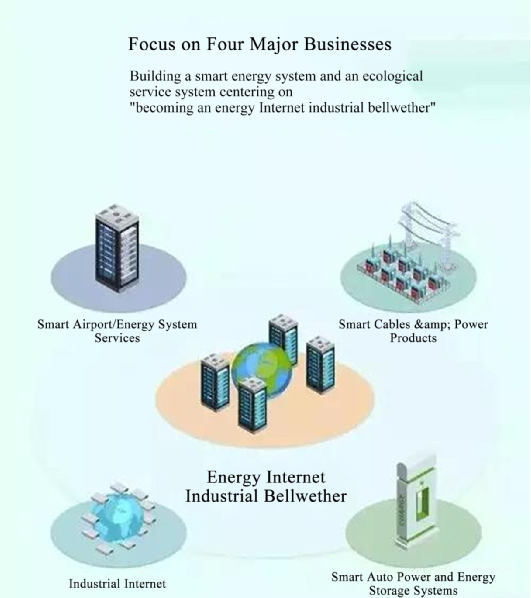 It is worth mentioning that in 2018, the Smarter Energy won 100% control of Beijing Jinghangan Airport Engineering Co., Ltd. This company is one of four units with Class-I professional qualifications for contracting airport visual aids navigation engineering and civil navigation air control engineering & airport light-current system. Thanks to its excellent services, it has won numerous honorary titles, including Luban Prize for Construction Engineering in China, Silver Prize for National Excellent Engineering and Gold Prize for Municipal Engineering in China. Ever since its establishment, it has undertaken over 500 smart airport projects from about 120 military-civilian airports such as Beijing Daxing International Airport, Shanghai Hongqiao International Airport and New Luanda International Airport. For example, Beijing Jinghangan Airport Engineering Co., Ltd. has deeply participated in the construction of Beijing Daxing International Airport which was completed this month by providing construction, product and technical support, and has once again attracted extensive attention from all walks of life.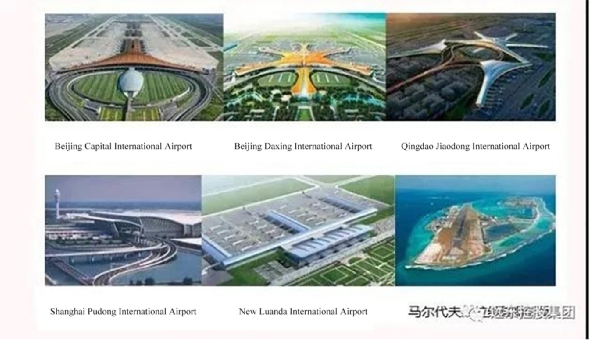 Looking ahead, Smarter Energy will continue to adhere to the mission of "creating value and serving the society", leap at every development opportunity and ensure the coordinated development of the four main business sectors so as to inject new momentum to the Far East"s endeavor of going from strength to strength, and make more contributions to the development of the national economy and the construction of Chinese private enterprises.